The first visit to our office involves an examination based on which the patient receives the information about the type of problem he or she might have and the treatment options.
The first contact is best established through the conversation and discussion about possible treatment options.
We will express our opinion and answer all your questions. Some of the most common questions are:
Does your situation require orthodontic treatment?
Is it necessary to start your treatment now or  it may be postponed to a later period?
What kind of orthodontic appliances can perform the correction of irregularities of your teeth?
What is the estimation of how much the treatment will cost?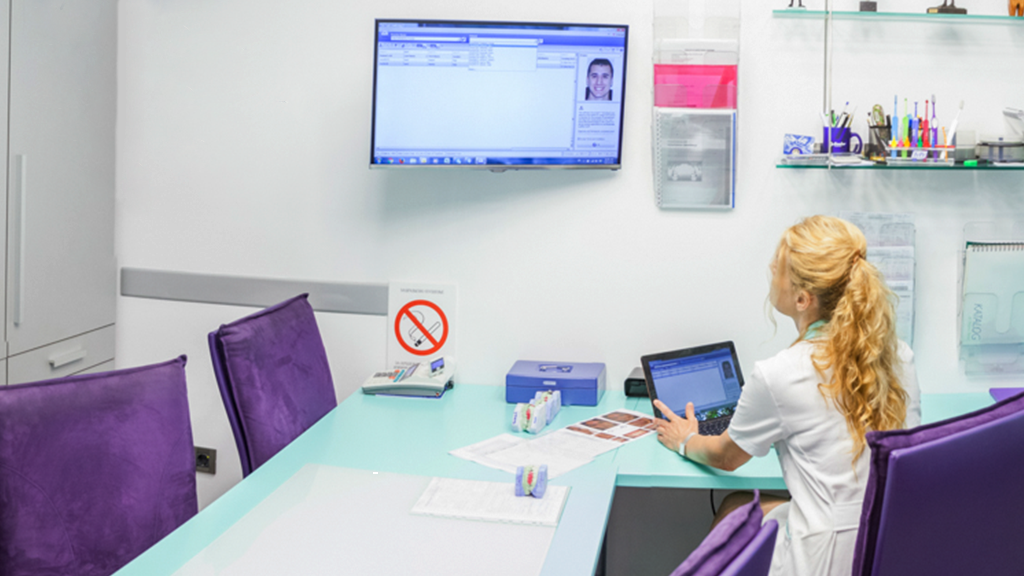 Mostly we can answer these questions during your first visit. For more detailed information, some analysis is needed to be done. In that case, or if the treatment is required, an appointment for the next examination is made and the instructions for diagnostic X rays are given.
During that examination, it is necessary to complete a short questionnaire to help us be informed about the patient's medical condition and the possible causes of the problem the patient came to see us for. An impression is taken to cast the tooth models in the laboratory for the patient who wants the treatment. We will keep the X rays until the next visit. Tooth models and X rays are analyzed and the diagnosis and possible treatment plan established based on the results.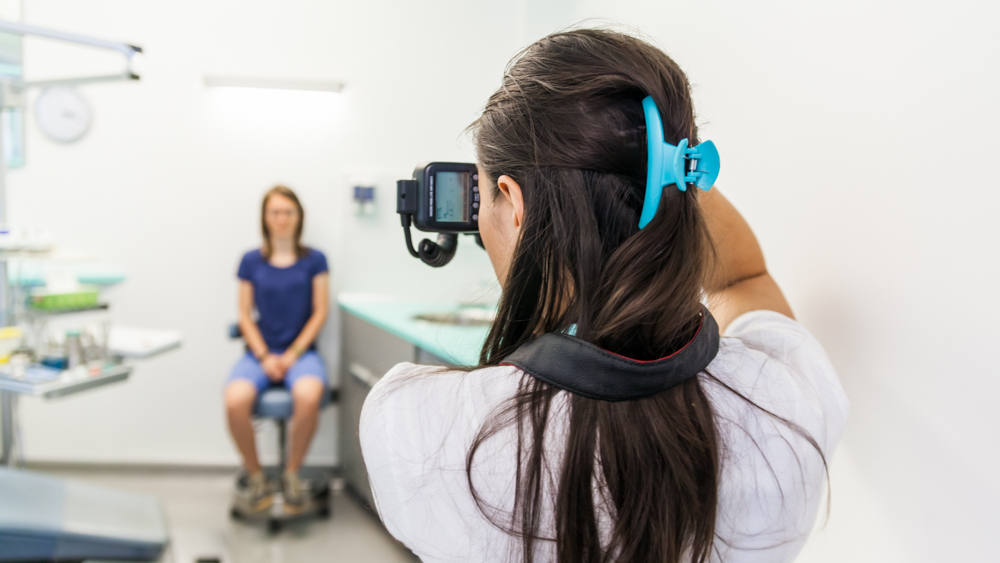 The third meeting is the one during which we can give you precise information about the diagnosis and the treatment plan in your case. We usually advise patients to reflect on our conversation for a few days before deciding to begin the orthodontic treatment. After considering all the aspects of the treatment, patients interested in the therapy make an appointment for setting up the appliance.
We sincerely believe that it is never too late to get the smile you deserve. Taking care of your smile is taking care of yourself and can contribute to your self-confidence and satisfaction in life.