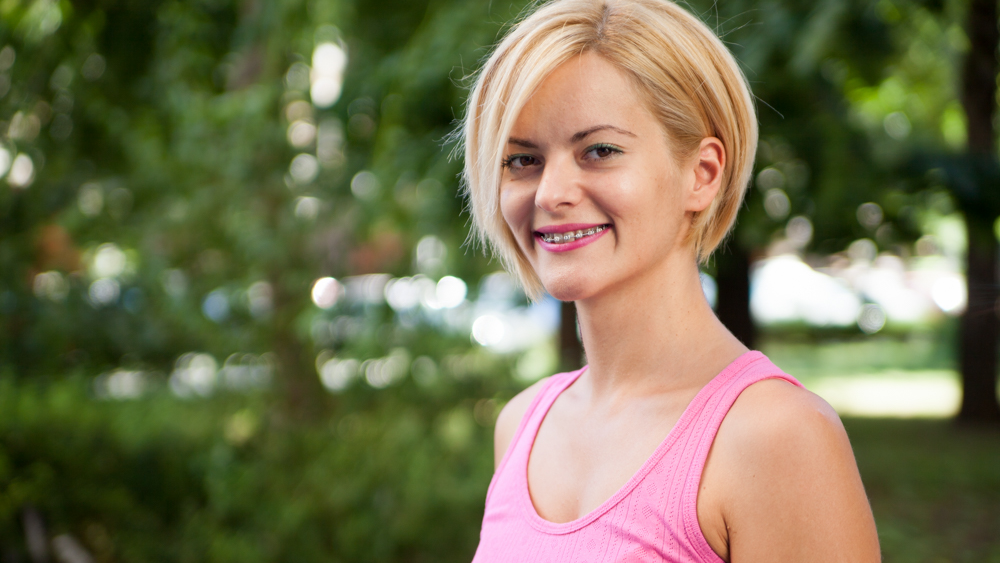 Many patients were wearing orthodontic appliances as adolescents, and some of them stopped the therapy or the treatment on their own initiative missing the time during their childhood. On the other hand, there are those who have developed an orthodontic problem later in life.
The increasingly demanding postulates of facial aesthetics are becoming an important reason why adult patients choose the treatment with fixed orthodontic appliances.
We honestly believe that it's never too late to get the smile you deserve. We believe that taking care of your smile is taking care of yourself, and that a beautiful smile can add to your confidence and satisfaction in life.
Orthodontic treatment of adult patients is often more complex, because in addition to the aesthetic moment, it requires a multidisciplinary approach to solving functional problems such as:
preparation for complete prosthetic rehabilitation of the patient, where by placing the remaining teeth by using fixed appliances in the ideal position, we achieve maximum stability in the functional and ultimate aesthetics of the prosthetic care.
periodontally compromised patients, where treatment with fixed appliances achieves stabilization of the migrated teeth and their restoration to the correct position keeping the periodontal disease under long-term control.